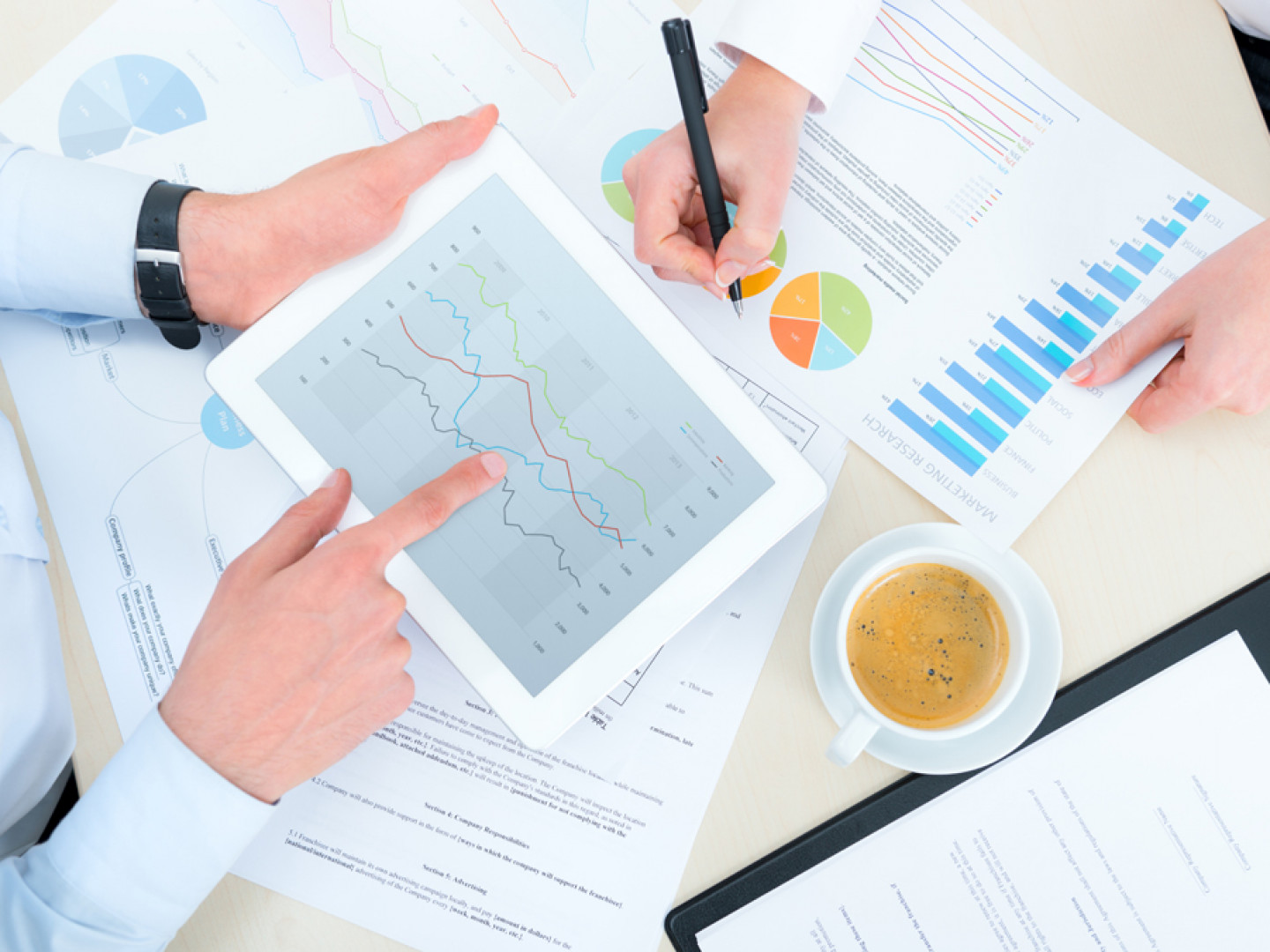 Ready to Become a Limited Liability Corporation?
As a small local law firm we have a passion to serve other local small business in the Paris community so that they attain success. Formation and maintenance of a small business can be complex, but you don't have to go it alone. Protecting your company by making it a limited liability corporation is the next step to growth. Let us guide you through this process to ensure the success of your company's future.
Call (859)-987-6525.